We are a team of innovative web developers and designers, passionate about delivering the ultimate cyber experiences and driving digital growth. Founded in 2008, Webtechsolz is a pioneer web design house dedicated to providing businesses with top-notch web-based solutions for exponential growth and roaring results.

We pride ourselves on being a professional web and digital services agency that supplies all-round digital business solutions. Our process starts with creative think-tank discussions with our clients – and finishes with us delivering impressive and effective end-products that satisfy all your needs and give results from the get-go.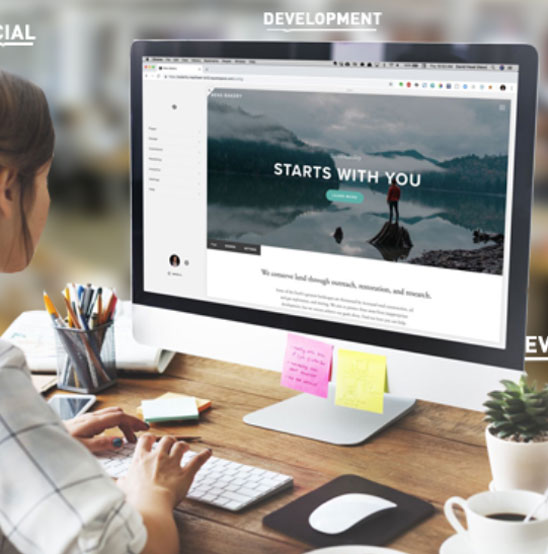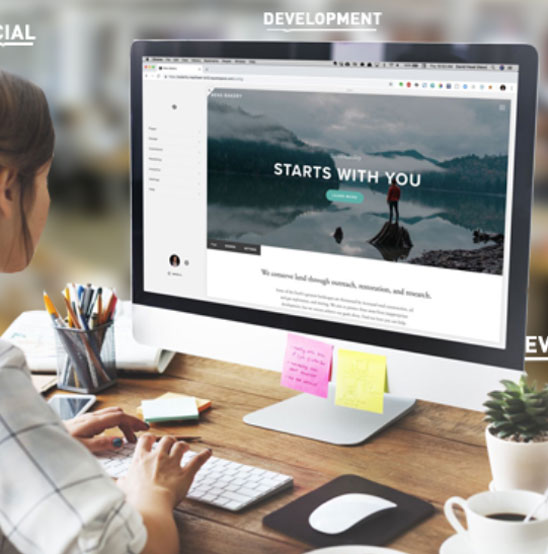 We have a small and highly skilled team of savvy web designers, expert web developers, content strategists, marketing aficionados, and graphic artists. Our crew is known for going the extra mile to provide clients with web and graphic design and development that exceeds their expectations.

Our team will present you with a website that's more than just pretty – it will be optimized on all fronts to ensure that it drives business in. Growth-driven analytics and results are just what we're all about.