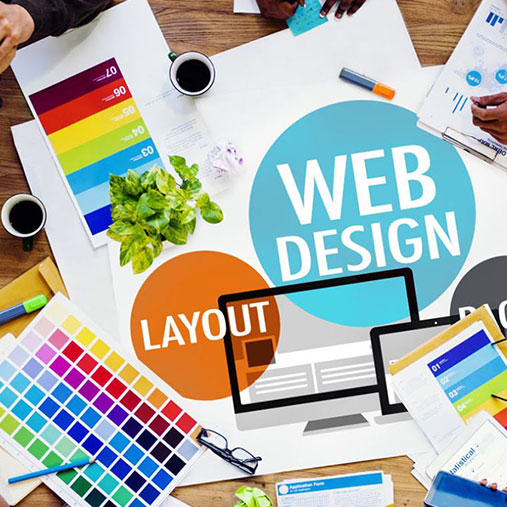 Website Design
Best web designing company in India.
Webtechsolz aspire to establish itself as one of the best web designing company in India. Our team of dynamic, dedicated, and experienced professionals ensure that our client's visualization regarding their website transforms into the best digital presence for end users by means of providing eminent result within the given time-frame.
Webtechsolz expertise in creating design as per our client's request such as E-commerce Website, Professional Website, and many more.
Best website designing company in Kolkata
As one of the best website designing company in Kolkata, Webtechsolz design websites that are unique and one on of a kind, are aesthetically pleasing and easy to navigate, while keeping up with the central theme of the product through the layout.
We deliver Responsive Design to our clients to ensure smooth functioning on various mobile platforms such as Apple and Android, keeping in tandem with all SEO algorithms for best results.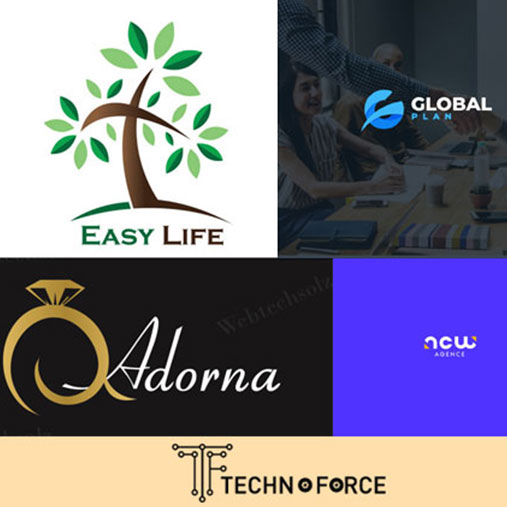 Logo Design
Your business is aptly represented by your company Logo. Webtechsolz excels in creating Logos that are unique, one-of-a-kind, and turn your company name into a brand to be recognized with. We value our client's input and take into consideration their ideas while creating a Logo for their company name.
Why choose Webtechsolz to Design your Logo?
Webtechsolz have a group of skilled designers who are adept with the latest Photoshop skills and other tools to give your distinctive Logo. It is our mission to ensure that your company profile is incorporated into a single word or picture in high-quality graphics to give you the best result.
Our Logo making process goes through vigorous internal checks to guarantee you a product which is not plagiarized.
We offer our clients a basket of variability to choose their Logos from. From Monogram to Word Mark Logo, Pictorial Mark, Abstract Mark, or Mascots Logo, at Webtechsolz, you will find your Brand represented by the best.
Designing and Development company in India
Webtechsolz is one of the best up and coming Web designing and development company in India. We have already created our niche in the Kolkata market. The appraisal given by our clients can be the sole reason for you to take up Webtechsolz as your Logo designing partner.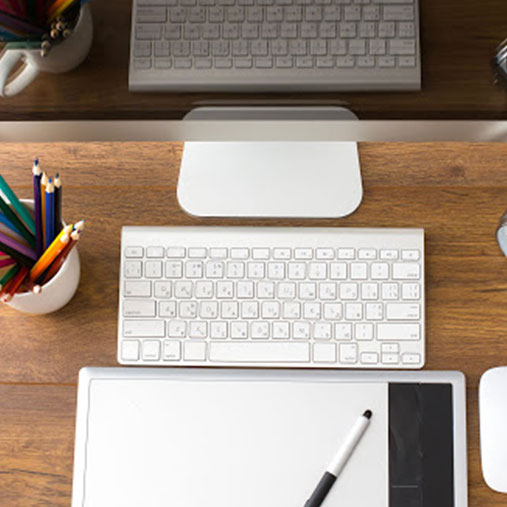 Banner/Flyer Design
Regardless of whether you're making a flyer for your business, a philanthropic occasion or a birthday party, Webtechsolz has you covered.
Webtechsolz offers a broad scope of layouts and have plans for each need—or, our designers can enable you to structure your flyers or banners from scratch. With the assistance of updated programming and web designing tools joined with the aesthetic abilities of our experts for outlines and photographs, we have every one of the fixings you have to get the look you need.
What sets Webtechsolz Apart from other Flyer/Banner Designing Company?
We don't create your Flyers from any Templates. Each flyers designed by us are customized as per our client's singular and specific requirements
Our client gets the option to upload their own images if they choose to do so for the flyers or banners to create a unique piece of work.
As the best graphic designing company in Kolkata we understand our client's point of view and their ideas as to how they want their flyers to look aesthetically and work accordingly.
We strive to achieve perfection at the first-go. However stipulations can be made for one free change to the design layout if it is required.
Affordable web designing company in Kolkata
Webtechsolz is dubbed as the most affordable web designing company in Kolkata by our previous clients. We offer the best flyer/banners at the most affordable price!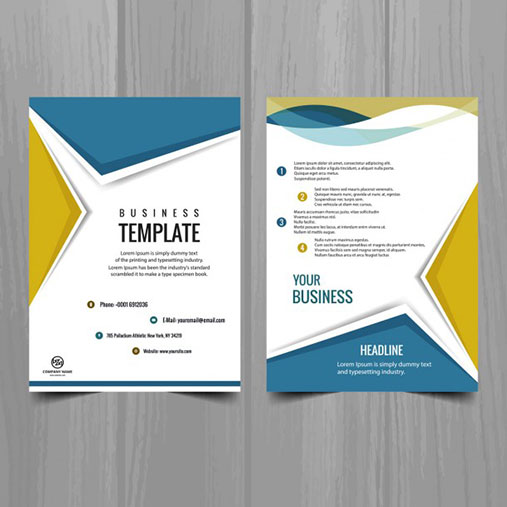 Brochure Design
Brochures are the most prominent part of your business often used to connect sales strategy and its main purpose of advertising. Brochures not only help you to achieve your target audience but also win them. An ingenuous brochure helps tell your client about your product and services effectively as well as alleviating your company's by and large impression in the minds of your clients.
As the best graphic designing company in Kolkata, Webtechsolz creates exclusive brochures catering to your requirements. We have an efficient and imaginative team of graphic designers who make sure that the brochures are made with utmost exact precision and ingenuity.
Why Choose Us?
Here at Webtechsolz we offer you a basket of varieties to choose and design your brochure from. Be it Bi-fold Tri-fold, leaflet or pamphlet design, or catalog design. We create them all as per our client's directive.
We provide overall packages, which mean we not only design them, but also create appropriate content to ensure it captivates your audience's attention.
Webtechsolz work with the clients in the time-stipulated period to offer high-quality and standardized products as the end-result
We welcome feedbacks to continuously evolve our design game and up the ante to deliver only the best products to our clients.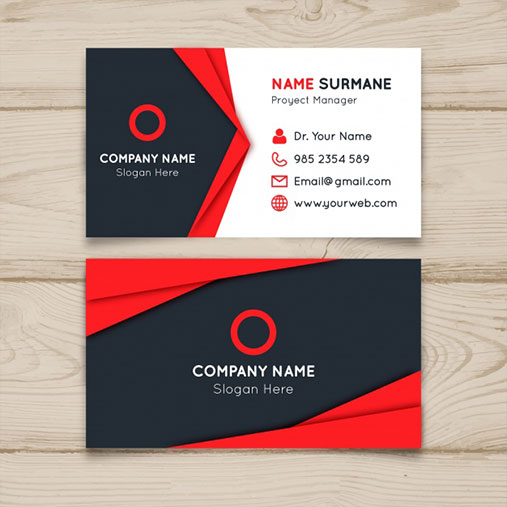 Business Card Design
Graphic Designing Company in Kolkata
First impressions often determine how your company is perceived by your clients. Make an impressionable first impression with Webtechsolz premium Business Cards. As one of the premium graphic designing company in Kolkata, Webtechsolz offers you multiple options to represent your Brand through your Business Cards, be it from the templates or custom made, just for you! Work with our designers to provide your own ideas in the design, or trust our professionals to come up with one-of-a-kind design for you, from the shape and edge of the Cards, to your company Logo and attractive fonts, you get the best out of the rest, just with Webtechsolz.
Why Choose Webtechsolz?
We offer our clients the freedom to come up with their own ideas while designing their business cards. Their inputs are carefully taken into consideration while coming up with a design which reflects your Brand in a short but elegant and aesthetically pleasing manner.
We believe in quality work. Our graphic designers work with the latest software to give you a sharp finish to the end product. Our business cards are printed in the finest paper stocks.
Get the best outlet to showcase your Brand at value for money only at Webtechsolz. Contact us today!
Schedule a 30 mins FREE Consultation