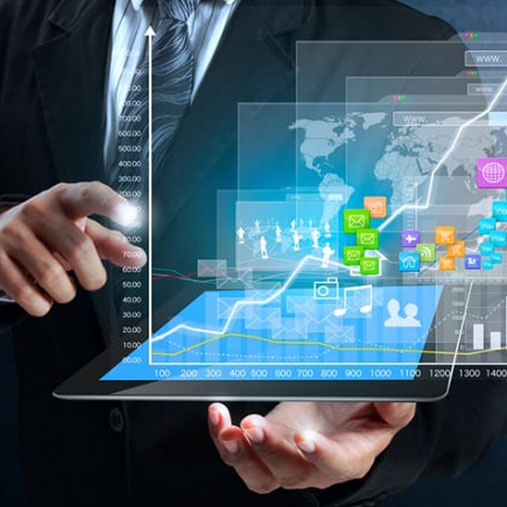 Business Website
Did You Know?
93 per cent of the online searches for business websites start with a search engine
63 per cent of your potential customers find and contact you through your business website
48 per cent of the people decide upon the credibility of the business based upon the company's website design.
Designing and developing beautiful and user-friendly business websites is the perfect combination of creativity and technology. The digital market place is constantly expanding and the only way to tap into its potential is to create a highly functional business website for your current and potential customers. Our team of professional and experienced web developers at Webtechsolz, an affordable web design company in Kolkata, uses Bootstrap and Java frameworks to create mobile responsive business websites, keeping in mind your priorities, requirements, and goals. We are an affordable business website design company, providing mobile responsive, highly-functional, feature-rich business websites to our clients.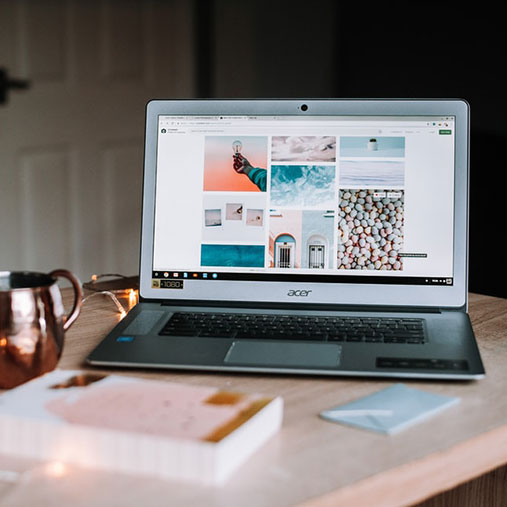 Portfolio Website
Creating an attractive portfolio website requires exceptional attention to detail and creativity. At Webtechsolz, a professional website design company in Kolkata, we collaborate with our clients to build visually unique portfolio websites showcasing the work and services that they offer.
Work with Webtechsolz, the best web design company in India, and choose from a wide range of styles for your portfolio website like illustrated, minimal, textured, nature-inspired, abstract, brightly-coloured, and more. At the end of the day, our aim is to create a mobile responsive, out-of-the-box, SEO web design that helps you achieve your goals.
We are an affordable website design company, that focuses and utilizes the latest web design practices and trends to help your business grow exponentially. Our team uses WordPress to create simple yet creative portfolio websites and sophisticated e-commerce solutions if your requirements are a little more complex and varied.
Webtechsolz's in-house website designers and developers, who come with years of experience, ensure that the features of an effective portfolio website are included in the final design. Our visually creative and SEO-friendly portfolio websites, therefore, displays the client's best works, detailed information on the services offered, and contact information to potential customers on the web. Contact us for the best quotes.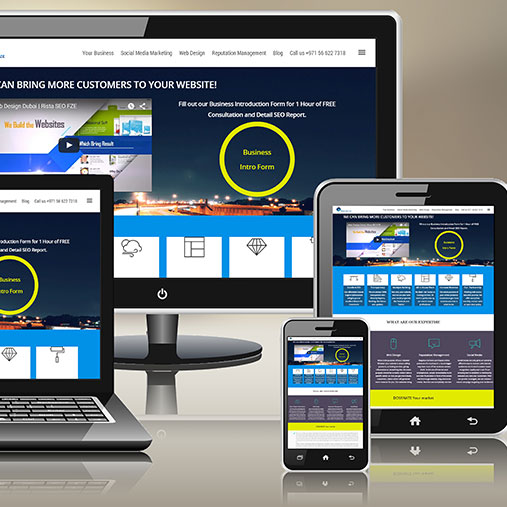 Responsive Website
In the current digital landscape, 50 per cent of the web traffic comes from a smartphone, which means that creating a mobile responsive design for your website is a necessity rather than an option. A responsive web design basically adapts, shrinks, moves, hides, or adjusts the content of the website depending on the type device – smartphone, laptop, desktop or tablet – the visitor is using. A responsive website, therefore, will look and work great on any device a person uses.
A professional website design company like Webtechsolz implements the BootStrap approach to built responsive websites that anyone can access from any device. The website templates used by our team has been developed in a way to rank better in search results and generate a higher percentage of ROI.
Our experienced designers and developers can not only design brand new mobile responsive websites but can also remodel your existing website into a responsive one. Webtechsolz is an affordable web design company that can modify your existing website into a responsive website to match the latest industry standards. Contact us today for a free consultation or to collaborate with us.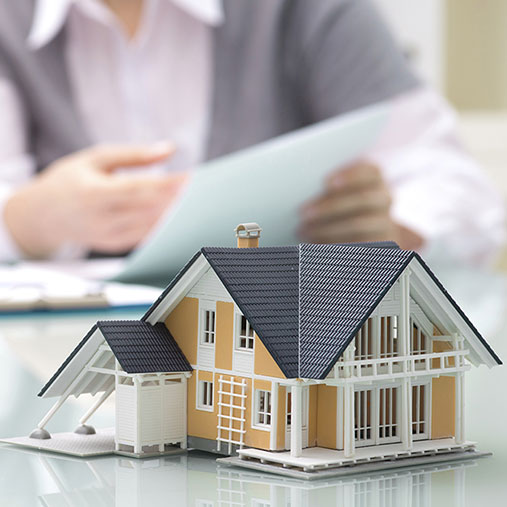 Real Estate Website
Just like all other industries, real estate has also entered the digital world. The rush for buying the perfect property has moved online and a well developed website not only boosts the business but also helps in establishing the brand identity of your company in the digital platform. Webtechsolz has years of experience in developing real estate websites and portals that has helped many small and big real estate companies establish their brand name on the Internet.
We are a cheap website design company in India, who create real estate portals with advanced functionality for buyers, agents, and sellers alike. Our teams of skilled web developers have the understanding of creating flawless responsive real estate websites and portals that will showcase your specialties – residential, commercial, sale, or lease – to interested customers. In additional to the visually creative and functional site we will also provide pixel perfect images that will complement and streamline your website content.
A strong responsive real estate website portal featuring a flexible content management system will be great boost to your business. Webtechsolz is one of the best website design companies in Kolkata who have worked with small, mid, and large-sized real estate firms, independent real estate agents and brokers. Contact us today for a free consultation.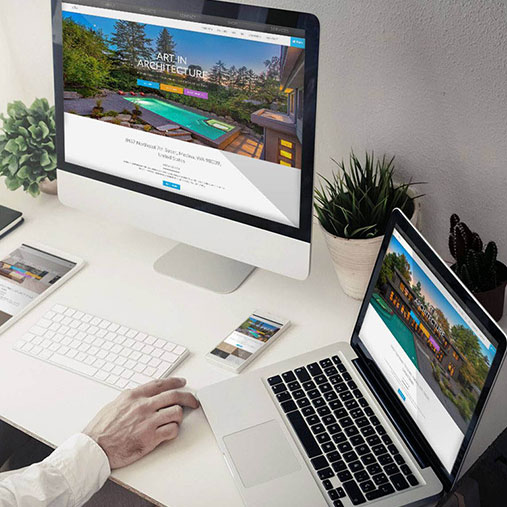 Tourism Website
Gone are the days when you visit your local travel agent to decide and plan your vacations. Nowadays, one click is all that it takes to search and book your perfect holiday on the Internet. Travel and tourism websites, similar to all other businesses, has shifted its base online. So, create your travel and tourism website today to make the services easily accessible to all your potential customers through the Internet.
Ar Webtechsolz, one of the best web design company in India, we focus on developing smart, advanced, and SEO-friendly websites for travel and tourism companies, independent tour operators, and agencies. Our team of web developers and designers have a lot of experience in creating travel and tourism websites, hotel booking websites, cruise booking websites, resort booking websites, car rental websites, and more.
Responsive tourism websites will help you reach out to the global audience through the Internet. Your travel and tourism website will help you refine your marketing efforts, enhance engagement with the client, and centralize your business. We create a CMS-based travel website that will help you to easily monitor and update all the website content from the backend. If you are looking for tourism website design and development services, contact us today for a free quote.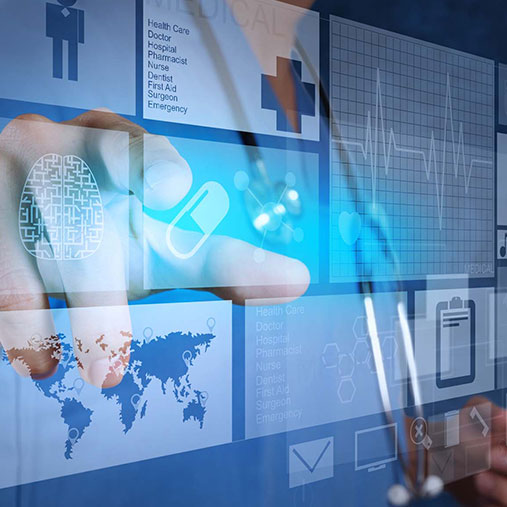 Clinical Website
When it comes to the Internet, the first impression is the last impression. There are thousands of other companies waiting in line to poach your potential customers and make them their own. Adopting a visually creative, responsive design for your clinical website will not only make your business more accessible to millions of people all over the world but will also give visitors one more reason to stay on the site and explore your services.
Webtechsolz, a cheap website design company in India, can build an SEO-friendly website for your hospital, lab, medical organization, and doctor's clinic at affordable rates that can bring you potential leads and boost your sales.
With an SEO-based, mobile responsive design, your clinical website will be able to adjust its height, width, images, content, and its overall layout to seamlessly fit the screen size of any browser or device it is being viewed on. A responsive clinical, lab or hospital website enhances the user-experience significantly, increasing the chances of greater patient and customer satisfaction resulting in higher retention.
A professional website company like Webtechsolz has years of experience and practice in creating high functioning healthcare and clinical websites, medical portals, lab websites, and medical tool and equipment website. Our team uses website templates that in past have ranked well in search engine results, enhancing the ROI and sales of the client. If you are looking for a website design and development company for your hospital, clinic, or lab, contact us today for a free consultation or a quote.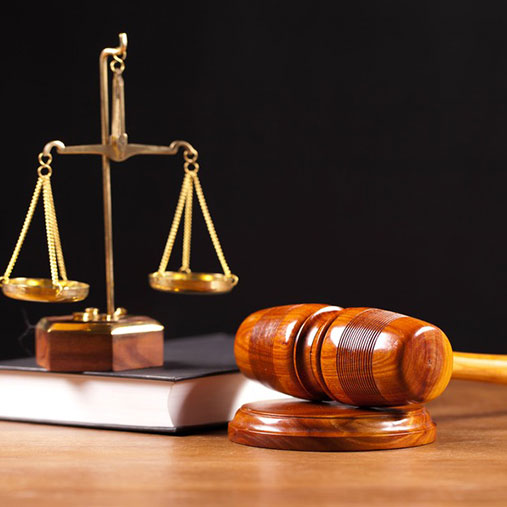 Lawyer Website
With many years of experience in building responsive websites for small, mid, and large law firms and independent lawyers, Webtechsolz is well aware of the strategies and technologies used to promote such a business on the digital platform. We are a professional website design company applying an innovative approach for designing law firm websites.
Our law firm and attorney websites are modern, mobile responsive, and SEO-friendly, which makes the user experience very seamless and intuitive. Over the years we have collaborated with many law firms and attorneys and have come to understand that flexibility is the key while marketing for law services.
Therefore, if you need a simple yet responsive website, Webtechsolz will be able to do that for you. If you need a more elaborate website for your law firm integrated with tested and proven SEO strategies, our affordable web design company will be able to create that as well. Reach out to use for a free consultation or a quote.
Schedule a 30 mins FREE Consultation